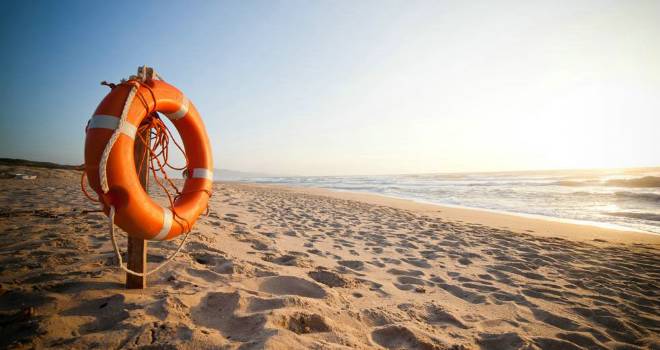 British Seniors Insurance Agency is launching an over 50s product with Lifetime Payback Guarantee as a standard feature, ensuring that customers never receive less than the total premiums they have paid.
British Seniors aims to provide an alternative to existing Over 50s life insurance products and says that the new product is a first for the UK Over 50s life insurance industry.
British Seniors offers immediate cover for accidental death and pays out three times the benefit amount.
Dave Sutherland, Managing Director of Neilson Financial Services, commented:
"At British Seniors Insurance Agency, our focus is on our customers and doing the right thing by them. Our values are to make things simple and fair and the products we offer are guided by customer needs. We believe in providing innovative products that offer ease, convenience and simplicity.
"Our aim is to provide peace of mind to our customers in the knowledge that their families will not be left with unexpected costs in the event of their death but also to make sure they are rewarded properly when they pay into a policy. We want to help everyone to get full value for their hard earned cash.
"With the Lifetime Payback Guarantee we believe we are on the road to making things better for our customers and ensuring that, on a claim being made, they never get back less than they have paid in, so our customers can't lose."