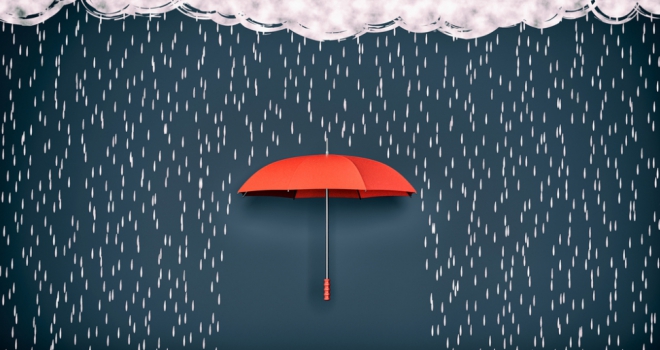 "After a lengthy mortgage application process, we know that arranging insurance isn't always a top priority for many homeowners."
Mortgage Advice Bureau has partnered with Legal & General and Uinsure to launch B&C InstantQuote to its network of mortgage and protection advisers.
The technology allows advisers to gain instant quotes and buy it now options for both insurers without leaving MAB's Midas Pro system.
L&G recently launched its SmartQuote technology for intermediaries whilst Uinsure introduced its Buy Now product – both insurers are integrated via the Midas Pro system under the name B&C InstantQuote.
Andy Walton, protection proposition director at Mortgage Advice Bureau, said: "We are extremely pleased to partner with both Legal & General and Uinsure to launch B&C InstantQuote within our Midas Pro system. General Insurance is an important market for us and using technology to significantly enhance the customer and adviser experience is a priority for MAB, which is why we have partnered with two leading insurers to make the process of buying building and contents insurance a lot easier. Instant Quote really improves adviser productivity in this area."
Simon Hird, director of broker and intermediary and L&G General Insurance, commented: "We are delighted to be partnering with Mortgage Advice Bureau to deliver our SmartQuote technology to their advisers and customers. Mortgage advisers have a vital role to play in raising awareness of the importance of home insurance and ensuring homeowners are properly protected. However, after a lengthy mortgage application process, we know that arranging insurance isn't always a top priority for many homeowners. That's why we are making it easier than ever before to include home insurance as part of the mortgage advice journey. We are committed to supporting advisers in the home insurance market and our integration with Mortgage Advice Bureau is just one more step to achieving this."
David Smith, chief innovation officer at Uinsure, added: "We are extremely excited about our partnership with Mortgage Advice Bureau. At Uinsure we've set out to transform the adviser general insurance sales journey to provide the best experience for customers. This partnership further demonstrates the significance of our Zero Questions user journey with a focus on advice to deliver better customer outcomes. The ease of generating a quote is vital to the customer journey as this empowers the adviser with increased time to advise instead of asking unnecessary property detail or data capture questions. With our Buy Now technology, the best advice, experience and products are now in the adviser's hands at the point of mortgage advice delivery to provide better customer outcomes for all."