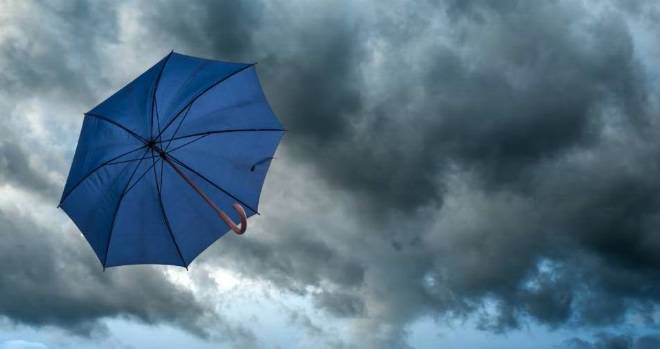 Paradigm Protect has today announced it is one of a limited number of distributors which has access to the Exeter's new Impaired Lives proposition.
An impaired life refers to any client who has a serious or multiple health conditions, and/or has previously been declined for life insurance.
The Exeter has recently extended the cover available under its Managed Life proposition, which launched in 2017 offering targeted, responsive cover aimed at just two groups – those with type two diabetes and those with a high BMI (up to 48).
The protection specialist recently extended the cover to include impaired lives which is a significant step in offering client's life protection where it has previously been extremely difficult to secure.
Mike Allison, Head of Protection at Paradigm, commented:
"We are delighted to be able to provide Paradigm Protect advisers access to this recently enhanced Managed Life product from The Exeter. The number of people who are affected by serious health conditions is considerable – for instance 24.8% of the UK population are defined as obese, one in two people will experience cancer in their lifetime, and seven million people are living with a heart condition. Finding suitable cover for those with impaired lives has always been a major challenge, particularly as provider withdrawals have hit this part of the market so to have the Exeter active here is a considerable boost, and we're sure will be met with significant demand from advisers. It's clearly a growing marketplace and we get a significant amount of queries to our protection helpdesk, not just around the products themselves, but also the level of support that's provided to clients who are dealing with such illnesses.
Mark Meads, Head of Strategic Relationships at the Exeter, said:
"As we continue our phased roll-out of our new impaired life proposition, we are delighted to be working with Paradigm and their member firms from the beginning of February."