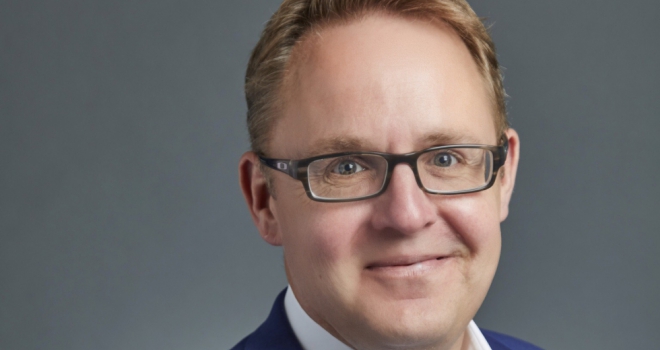 "At Paymentshield our focus is to help advisers deliver a positive experience at every stage of the customer journey."
Paymentshield has added new resources into its online marketing toolkit.
The new content takes Paymentshield's marketing toolkit to over 70 resources which are freely available to all advisers via its website.
The latest additions include a video case study of a real-life home insurance claim following a house fire. The video, which features first-hand accounts from the policy holders, provides advisers with a tool to use with their clients to reinforce the importance of quality home insurance.
In addition, Paymentshield has also launched a pre-recorded webinar which outlines its home insurance offering as well as its Adviser Hub which has been built to support the advice process.
James Loder, proposition director at Paymentshield, said: "At Paymentshield our focus is to help advisers deliver a positive experience at every stage of the customer journey. In addition to our quality products, we do this through our one of a kind Adviser Hub platform, our support teams, and of course the resources we make available to advisers. This new content reinforces the strength of our overall GI proposition, delivering powerful insights at an adviser's fingertips."