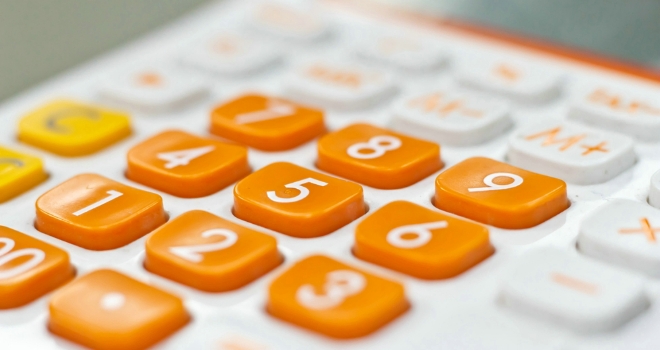 "A typical general insurance case takes around half an hour and the average commission is just over £80 each year. "
Paymentshield has launched an Earnings Calculator to show advisers how much they could potentially earn from general insurance sales.
The calculator sits in Paymentshield's Adviser Hub and provides an illustration of potential earnings up to five-years ahead based on an adviser's commission rate and current retention rate, as well as the number of policies they expect to sell each month and the average premium on those policies.
Advisers can use the tool to set different targets for sales figures and retention rates to see what impact these changes could have on their business.
James Loder, proposition director at Paymentshield, said: "With general insurance, advisers have a real opportunity to add value to their clients, by helping them to make better decisions, and also to add value to their own business.
"A typical general insurance case takes around half an hour and the average commission is just over £80 each year. This is recurring revenue, which means that it is paid every year the policy remains in place, so over the course of five years, total earnings from doing just three cases a month could be more than £40,000. Our Earnings Calculator enables advisers to enter their own figures, that are pertinent to their business, to see just how much added value they could realise from increasing their general insurance sales."