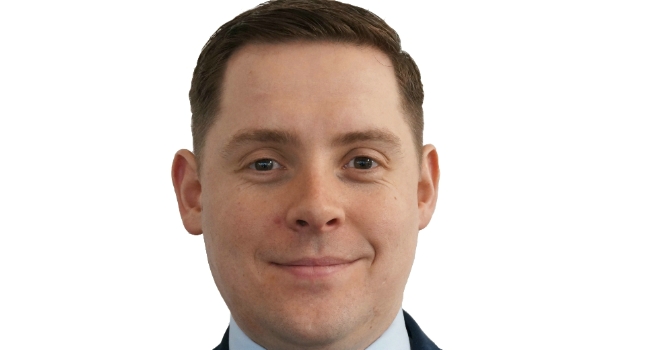 "Source is a welcome addition to our proposition, and we are confident our users will benefit from the collaboration of both parties."
Source Insurance has extended its distribution by integrating iPipeline's protection sourcing system, SolutionBuilder, into its general insurance platform.
The integration will enable advisers to receive a home insurance quotation for their clients by reusing the same data used to create a life insurance quote.
The Source expects the integration to drastically cut the time and cost created by re-keying essential client data into the system.
Brian Coulton, head of intermediary at Source Insurance, commented: "Source Insurance is a leading insurtech company and is constantly looking at ways to utilise technology to make the process of writing GI easier. Working with the like-minded team at iPipeline, who hold similar views to ourselves and who are also at the forefront of the insurance technology revolution made sense. We hope brokers can now see the benefit of these two leading providers coming together."
Paul Yates, product strategy director at iPipeline, added: "We were very keen to partner with Source Insurance as they share the same vision and values as ourselves – to streamline processes and better protect clients. Source is a welcome addition to our proposition, and we are confident our users will benefit from the collaboration of both parties."