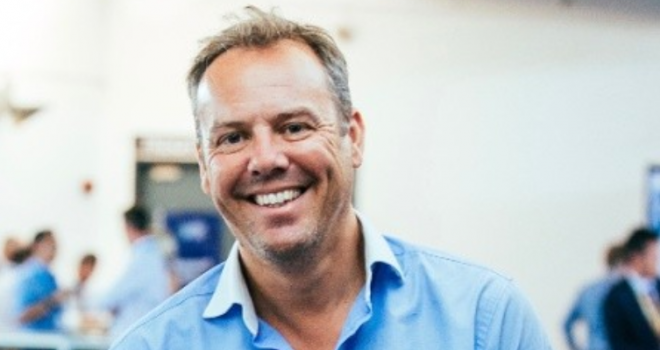 "Through the launch of our graduate academy, and by signing the Women in Finance Charter, we will enhance both the calibre and diversity of individuals"
Uinsure has launched a graduate academy and signed the Women in Finance Charter.
Uinsure's graduate academy will see the firm partner with recruitment agency Pareto Law to recruit and train graduates in a variety of field and telephone account management roles.
David Smith, chief innovation officer at Uinsure, commented: "We're absolutely ecstatic to launch our graduate academy. It's a huge statement of intent that will see us recruit future sales leaders of Uinsure.
"These are incredibly exciting times for us all at Uinsure, especially with the launch of our 'Zero Questions Asked' quotation functionality just around the corner."
Angela Robertson, business development manager for Uinsure, added: "We're thrilled to have signed the Women in Finance Charter, it's an extremely important movement and we're proud to commit to increasing diversity in the financial sector.
"We're confident that through the launch of our graduate academy, and by signing the Women in Finance Charter, we will enhance both the calibre and diversity of individuals working in the Insurance industry."