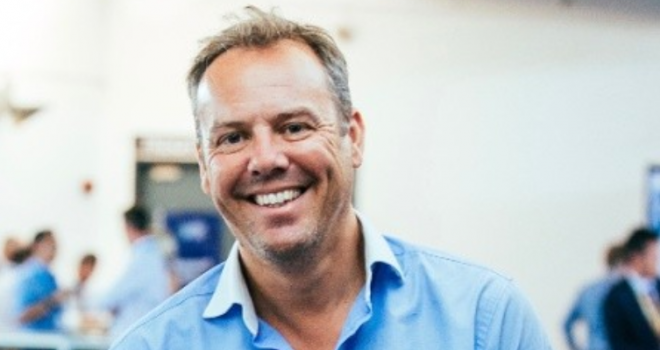 "This partnership with Uinsure aligns the mortgage and insurance quote process at the perfect moment for the customer."
Uinsure has partnered with fintech startup Mojo Mortgages.
When borrowers apply for a mortgage on the Mojo website, they will now be shown personalised quotes from Uinsure's panel of lenders.
The online mortgage broker launched in 2018 and aims to provide rates and prices for mortgage and protection products in under a minute from its panel of 90 lenders.
David Smith, chief innovation officer at Uinsure, commented: "Mojo Mortgages are creating huge waves within our industry and we are delighted to announce our exclusive partnership with them. The mortgage process has historically been outdated and unnecessarily complex. Mojo are seeking to make this process as easy as possible, a deep belief that we too share here at Uinsure. With our Zero Questions platform, GI quotes can be returned instantly, based on three key pieces of information: name, date of birth and address.
"This is an incredibly exciting time to be partnering with Mojo, who are continuously disrupting our industry with their innovations, and we look forward to launching our system and a successful partnership."
Richard Hayes, chief executive officer at Mojo Mortgages, added: "We're on a mission to deliver the UK's best mortgage experience and make mortgage easier.
"The mortgage market's lacked innovation for too long. Mojo is putting that right. This partnership with Uinsure aligns the mortgage and insurance quote process at the perfect moment for the customer."