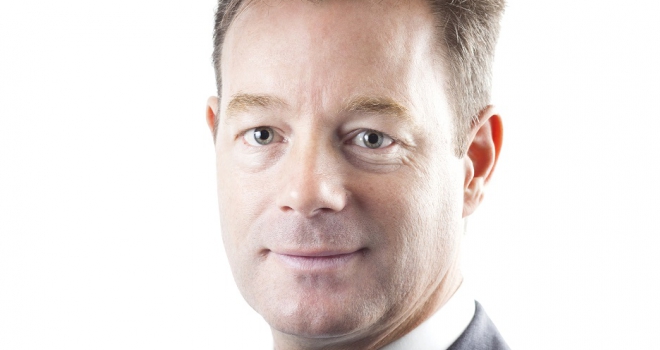 "We have a number of exciting developments and industry firsts to launch, and I'm very confident that we'll achieve even bigger and better things next year."
Uinsure has reported record sales levels and growth during 2018, leading to the firm hiring six new members of staff in recent weeks.
The expanding team includes David Smith, formerly of iPipeline, as its first ever chief innovation officer and Andy Murphy, previously at Paymentshield, as a sales team manager.
Simon Hoang, Lauren Helsby, Michael Bagshaw and Jon Hall have also joined the firm in telephone based roles to manage the growth in sales.
Last month also saw Uinsure launch 'Direct Apply' to its quotation system, allowing advisers to email quotes directly to clients and earn full commission anytime and anywhere.
Simon Taylor, Uinsure's chief executive officer, commented: "I'm absolutely thrilled with the success we've achieved over the last year.
"We're set up perfectly for 2019 and I can't wait for us to continue this growth into the new year. We have a number of exciting developments and industry firsts to launch, and I'm very confident that we'll achieve even bigger and better things next year."