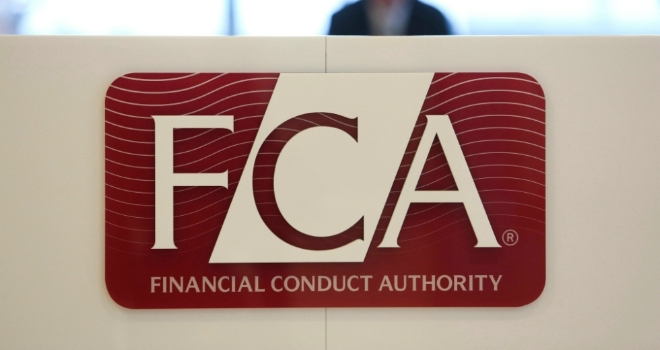 The FCA has started proceedings against Park First Limited, its senior managers and CEO, and a number of other companies connected to the group.
The regulator is seeking compensation orders for investors who lost money in the Park First scheme.
The FCA alleges Park First was an illegal collective investment scheme which raised approximately £230 million from 4,500 investors.
It also alleges that the scheme was promoted to the public using false or misleading statements relating to the returns investors could expect.
The FCA is asking the Court to order the defendants to pay "a just sum" to the FCA to then distribute among the investors who have suffered loss as a result of the scheme.
It is also seeking a declaration that staff unlawfully established, operated and promoted the scheme and wants to gain injunctions restraining the defendants from doing the same again.
The FCA's proceedings have been brought against chief executive, Toby Scott Whittaker, director John Slater and a number of companies involved or connected to the scheme, including Park First Limited, Harley Scott Residential Limited (previously known as Park First Glasgow Limited), Park First Skyport Limited, Paypark Limited, Help-me-park.com Limited and Group First Global Limited.
Four of the Park First companies involved in the scheme were placed in administration in July 2019.