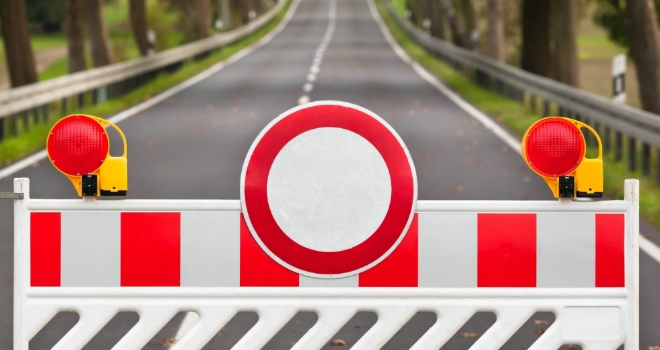 "The FCA's approach has been influenced by supervisory checks and a belief that too high a proportion of individuals who seek advice are being recommended to transfer."
Aegon has warned that the FCA's proposed changes to defined benefit pensions advice could "lead to a sharp shrinkage in the supply of advice".
In its response to an FCA consultation paper, Aegon welcomes some interventions to make sure advice on DB pensions is consistently suitable and high quality, but wars that others may be "unnecessarily strong and risk severely reducing the supply of advice".
In July, the FCA outlined a ban on contingent charging for pension transfer advice as part of a package of proposals.
The regulator says the ban will help to "protect customers from the conflicts of interest which arise where a financial adviser only gets paid if a transfer goes ahead".
However Aegon says a "cause and effect link to poor advice has not been proven".
In its response, Aegon said: "We continue to believe an overall ban on contingent charging will reduce access to advice and that the industry and FCA should be able to come up with a robust means of managing conflicts of interest."
Steven Cameron, pensions director at Aegon, said: "We fully support the FCA's drive to make DB advice of consistently high quality. While many of the proposals in this latest consultation are to be welcomed, there is a risk that some, when added to an already stringent regulatory regime, could lead to a sharp shrinkage in the supply of advice. This is a critically important market and without access to advice, individuals can't explore their statutory entitlement to transfer.
"The FCA's approach has been influenced by supervisory checks and a belief that too high a proportion of individuals who seek advice are being recommended to transfer. While the FCA accepts those who seek advice here may not be representative of the general DB member population, we believe self-selection could be having a greater impact than the FCA allows for and this may be prompting stronger interventions than may be necessary. This in turn could discourage even more firms from advising in this market."