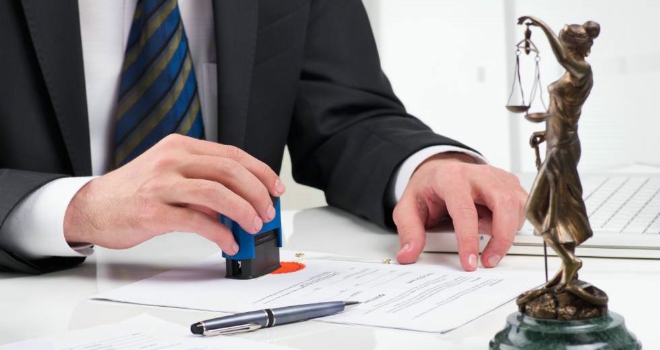 Age Partnership has reported that it advised on more than 28% of all equity release sales in Q1 2016, up from 24% in Q1 2015.
Over the last 10 years, Age Partnership has invested in its service to clients and now offers both a telephone-based service and a growing face-to-face offering. The company is currently recruiting over 40 advisers in order to achieve its growth plans.
Justin Wysocki, Marketing Director at Age Partnership, commented:
"We are delighted that our marketing activity aimed at raising customer awareness of equity release over the past couple of years is contributing to healthy market conditions and the future looks bright as we now look to accelerate our investment as part of our 5 year growth plan."
Tim Loy, Chief Executive at Age Partnership, added:
"We continue to develop our offering to deliver exceptional customer service. In fact, we are delighted to have just been awarded the highest possible rating of 'Exceptional' for our service for the fourth consecutive year by Investor In Customers, an independent auditor, in the same week we were named 'Best Equity Release Broker 2016' in the Financial Reporter Awards.
"At a time where there is particular confusion amongst retirees about their pensions and concerns around general finances being able to deliver the retirement lifestyle they want, we remain committed to continue to provide high quality, cost-effective services to our clients as we look to become the financial services company of choice for the retirement market."