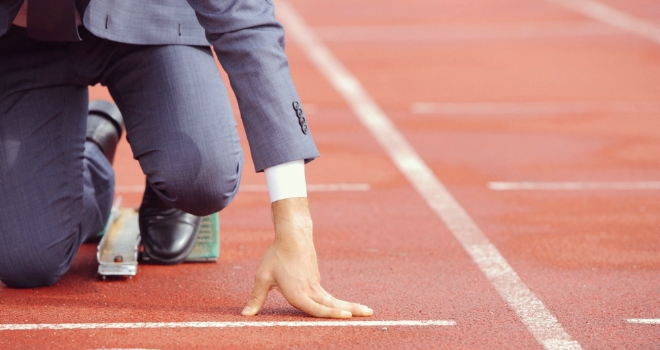 The appointment of Key as sole equity release adviser for Legal & General is the latest development in the expansion of the insurer's lifetime mortgage proposition which has set a target of lending up to £200 million this year.
Advice will be provided by a team under the brand The Retirement Lending Advisers with Legal & General customers offered face-to-face advice on the full range of retirement lending solutions.
Bernie Hickman, Managing Director, Individual Retirement at Legal & General, said:
"Advice is crucial to the growth of the equity release market and customers need specialist expert support when exploring their options which is why we are working with Key Retirement.
"Over 60s are sitting on £1.3 trillion of housing wealth which can potentially be accessed via equity release and we believe housing should play a more central role in retirement planning and more people should be able to easily access the money. Lifetime mortgages are a great way for retirees to supplement their retirement income and we are committed to providing competitive products that ensure the best outcomes for clients."
Colin Taylor, CEO, Key Retirement Group, added:
"Legal & General's decision to launch into the equity release market has been a major boost to the sector underlining the growth opportunities.
"The strength of their brand and reputation coupled with their extensive customer base and competitive range of products will help drive awareness of the benefits of equity release to a wide range of people. We look forward to working with them to ensure consistently good outcomes for customers using The Retirement Lending Advisers."