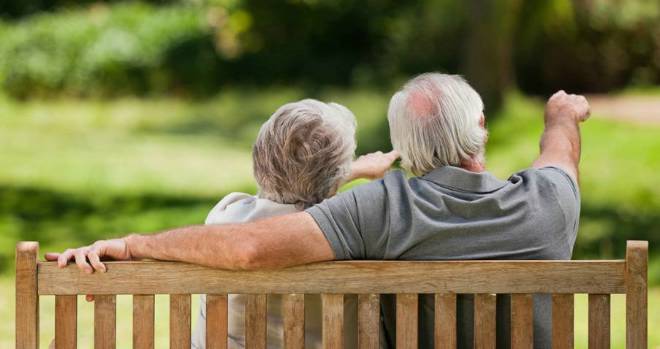 Re-registration of pension assets taking no longer than six business days will soon be the norm with the introduction of a new service from TISA Exchange, the cross-industry 'contract club' facilitating the electronic transfer of assets.
Work has been taking place over the past 18 months within the UK Funds Market Practice Group to extend the underlying message set which underpins the new pension transfer facility. Alongside that, a TISA Advisory Council has been working to agree a set of Service Level Agreements and the necessary changes in the legal contract.
Early completion of additional analysis work to ensure that all the different types of pension products and schemes are considered within the implementation programme has enabled the TeX board to introduce the pension transfer facility at the earliest opportunity. TeX has benefitted from working with major providers in this area (including Origo, Calastone, Altus, Euroclear and Actuare) to ensure that the new standards can work successfully across the industry.
Initially the focus will be on a range of personal pension product transfers. In time, this could also dovetail with the government's automatic enrolment and 'pot-follows-member' policies. Speaking at the recent National Association of Pension Funds conference the pensions minister Steve Webb highlighted TeX as a solution to automated pension transfers, thus removing the need for government intervention.

TeX Chairman David Dalton-Brown said:

"We have engaged and shared with the Department for Work & Pensions (DWP) the details of the TeX pension initiative. The DWP are supportive of an industry led solution and confirmed they will watch the implementation of the project with interest. It's clear that the DWP favour the principle of accelerated member initiated pension transfers across the industry to a consistent standard, together with clarity and transparency to the consumer.

"It is particularly pleasing that the success of TeX in providing an open industry facility that is enabling clients to benefit from the quicker transfer of assets to commonly agreed standards is recognised by the government and the regulators. These same principles will be applied to pension transfers to give providers, advisers and consumers a generic solution that they can all have confidence in. It is our intention to continue to broaden the scope of TeX with offshore funds likely to be the next area considered for inclusion."