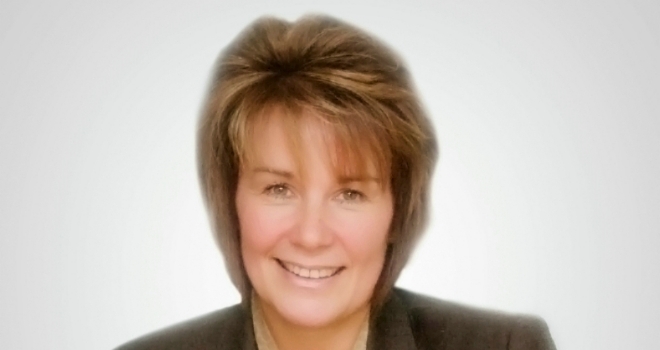 Now, while I'm a huge advocate of the use of technology and the benefits it can provide, I'm not sure that a policy of, 'Keeping up with Joneses' is really the right way to approach this. Indeed, much of the focus of this new technology appears to be built upon the delivery of mortgage options within the shortest amount of time possible.
For instance, one firm suggests it can now deliver the client with the right mortgage product within half an hour. Is this really what client's value most from their mortgage adviser? The ability to work quickly is welcome, but I might suggest that if a broker is able to take a client's details and come back to them within a day or so, this will certainly be acceptable. Time will clearly be of the essence in certain deals but I'm not so sure that a 30-minute mortgage will become the norm.
Where I think clients value their adviser is on the service and their experience they offer – the ability to pick up the phone and discuss a problem and a solution, the knowledge the adviser has perhaps, for example, to say, 'Yes XYZ lender has the best rate but if you want to complete on time you'll steer clear of them because of their service'. Quite frankly, is an online system run by algorithms going to know this or steer the client in the right place? I doubt it.
So, for me, keeping up technology-wise is important but it should not be a race to the stars in terms of utilising everything new that comes to market. Instead, I believe that most advisers would benefit just as much if they merely harnessed the technology they have to its full capacity. Take, the CRM systems employed by most advisers – while many will utilise a large amount of what they offer, how many have explored theirs fully to understand just how it can support the business, and it what ways?
Technology for technology's sake is not worth it, however technology which enables the adviser to carry out their work far more efficiently, or to ensure they are fully up-to-date with the progress of a case, or allows them to contact existing clients in a timely manner, is absolutely beneficial. What about technology that allows the adviser/firm to market themselves or which can keep their client base up to date with the mass of changes that take place every day in the mortgage market?
Tailoring the technology available now appears to me the way forward, rather than looking for the 'next big thing' which actually may not be want the client wants. Lenders appear to be making a big fuss about their in-branch technology which is allowing them to set up online conversations/'face-to-face' interviews with remote advisers. But, again, is there a demand for such a service? How comfortable will customers be in doing this? Again, this is being portrayed as the next evolution of the provision of mortgage advice however part of me thinks it is the only way that many lenders could meet the requirements of the MMR and still try to get the numbers of mortgage interviews necessary within a branch which may have only limited numbers of 'advisers'. Let's not be fooled that this is a return to a more even direct/intermediary distribution share – after all, if that was the case, why are direct-only lenders coming to the intermediary market?
Yes, of course, advisers should be aware of their competition and how technology is being utilised, but this does not require wholesale changes to existing systems and processes, neither does it require a 'throw everything in the bin and start again' strategy. Instead, it would be much more feasible to look at how you currently use the technology you have and see if this can provide new efficiencies, or even new services that you've yet to offer before. Also, can it be used to bolster client levels, communicate with all parties, develop campaigns, offer new products, ease the referral process to specialists, and everything you might expect of today's systems. I suspect if you delve a little deeper then it can probably do this and then some, and if it can't, then perhaps you should begin to look elsewhere.