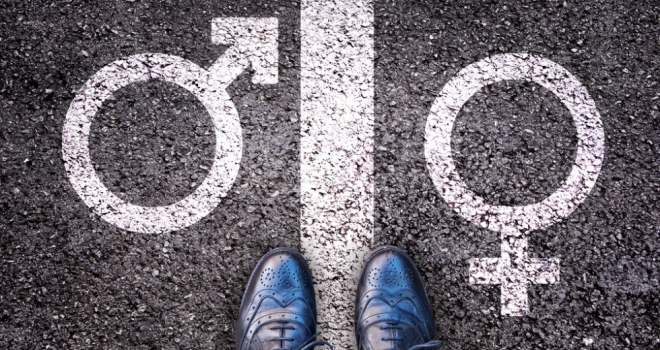 "We see this as a business issue. Tapping into the most diverse talent pool is vital in a competitive and changing market for companies to remain relevant. "
Legal & General Investment Management has launched the first gender-oriented fund to focus exclusively on UK listed companies.
The L&G Future World Gender in Leadership UK Index Fund aims to raise gender diversity standards in companies across the UK equity market, by allocating more to companies that have achieved higher levels of gender diversity.
The fund will be available to individual investors through LGIM's personal investing platform and also to financial advisers.
LGIM will score and rank companies according to four gender diversity measures: women on the board of directors, women executives, women in management, and women in the workforce. Companies are expected to reach a minimum of 30% representation of women in these four measures.
Now that companies have begun to report their gender pay gap data, L&G is also considering incorporating this as a potential fifth measure.
Helena Morrissey, head of personal investing at LGIM commented: "Gender inequality is one of the key issues of our time – and one that generates so much frustration. Rather than feeling trapped or despondent, let's do something about it. I'm excited about the launch of the GIRL Fund, which empowers us all to use our money to help companies to progress. When we invest in the success of women, we are investing in the success of business. Collectively, we can help achieve gender equality and improve gender diversity in the UK."
Clare Payn, head of corporate governance, North America at LGIM, added: "LGIM has been active in the diversity debate since 2011, and has been voting against all male boards since 2015. We see this as a business issue. Tapping into the most diverse talent pool is vital in a competitive and changing market for companies to remain relevant. Boards made up of just men, from the same socioeconomic backgrounds, cannot be the best forum for challenging debates. The fund is a natural progression given the engagement we've been undertaking."