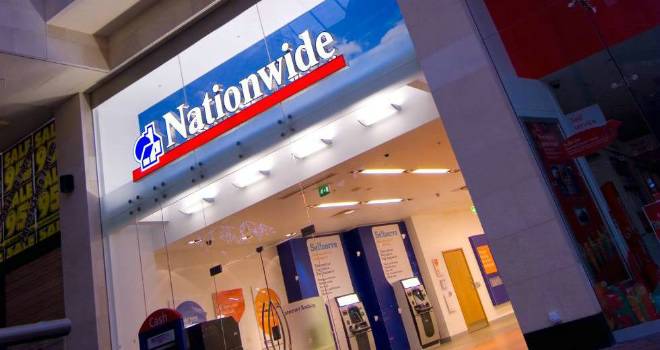 "While £41 billion of Society mortgage balances will see an increase as a result of the Bank Rate change, more than £70 billion of savings balances will also receive an increase. "
Nationwide has increased the rate on its Help to Buy ISA to 2.50% as part of adjustments to savings and mortgage rates following the Bank Rate increase.
The Society's base mortgage rate and standard mortgage rate will increase to 2.75% and 4.24% respectively, while tracker mortgage products rates will increase by 0.25%.
For savings products, Nationwide's Loyalty Saver and Loyalty ISA will now pay up to 1.10%, the Flex ISA will rise to 1.10%, and the Flex Online Saver will be increased to 0.60%.
Rates affected will change as of 31 August 2018 for savings accounts, and 1 September 2018 for mortgages.
Chris Rhodes, executive director of products and propositions at Nationwide Building Society, said: "The sustained low interest rate environment and competition in our core markets will maintain the pressure on margins. Despite this pressure, the Society is opting to put mutuality ahead of margin.
"So, while £41 billion of Society mortgage balances will see an increase as a result of the Bank Rate change, more than £70 billion of savings balances will also receive an increase. Following these changes, we will continue to offer some of the most competitive savings and mortgage rates on the high street."