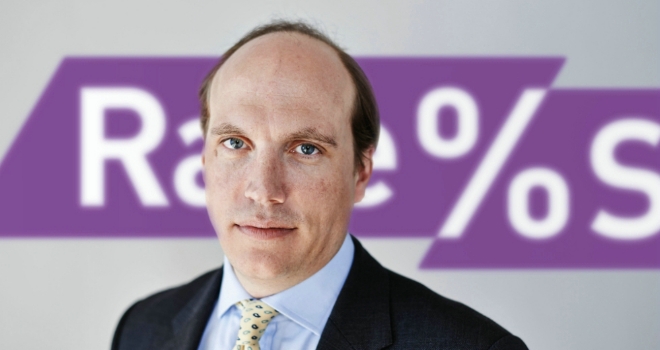 Low interest rates are the top reason cited for discontent with cash ISAs in the survey, with 60% of savers saying they are dissatisfied by the rate offered by their provider.
A quarter (24%) of savers surveyed say they are interested in opening a new Innovative Finance ISA , which could generate over £300m in extra interest for ISA holders.
The poll was conducted ahead of the IFISA launch in April 2016. IFISAs, will be able to hold peer-to-peer loans, which typically pay significantly higher returns than cash accounts. For example, in 2015, RateSetter's 1 year product returned an average interest rate of 3.54% . By contrast, the average annual return on 1 year Cash ISAs in 2014/15 was 1.47%.
Those who switch from a cash ISA to a new IFISA could see an increase in the annual return from £224 to £540 for those who take advantage of the maximum tax free ISA allowance (£15,240)
However, in a challenge to both the peer-to-peer industry and Government, the research also showed that half of cash ISA holders have never heard of the IFISA.
Rhydian Lewis, RateSetter co-founder and CEO, said:
"Savers have been offered terrible rates for years, and this survey shows they are now reaching breaking point.
"The launch of new IFISAs in April 2016 will put a welcome new option on the table. With the majority of cash ISA holders identifying interest rates as a priority, this will give them the opportunity to increase their returns.
"We urge savers to think 'What IF' when it comes to taking out an ISA next year. We will be releasing more details about what the new ISA will look like and how people can increase their returns in the new year."