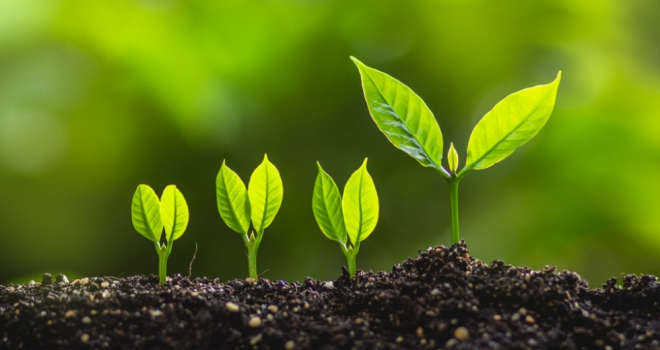 "58% of new agreements were for the consolidation of existing loans, 13% for home improvements, and a further 23% for both loan consolidation and home improvements."
The second charge mortgage market returned to growth in June with lending up 3% by volume and 4% by value compared to the same month in 2022, according to the latest figures from the Finance & Leasing Association.
On a quarterly basis, lending in Q2 remains down 9% by volume and 10% by value compared to the same quarter last year.
However, on an annual basis, lending totalled £1,504 in the 12 months to June, up 10% compared to the previous 12 months. The number of new agreements totalled 32,575 over the past year, up 5% on the previous 12 months.
Fiona Hoyle, director of consumer and mortgage Finance and inclusion at the FLA, said: "June saw a return to growth in the second charge mortgage market as new business increased by value and volume for the first time since January this year.
"The distribution by purpose of loan in June showed 58% of new agreements were for the consolidation of existing loans, 13% for home improvements, and a further 23% for both loan consolidation and home improvements."