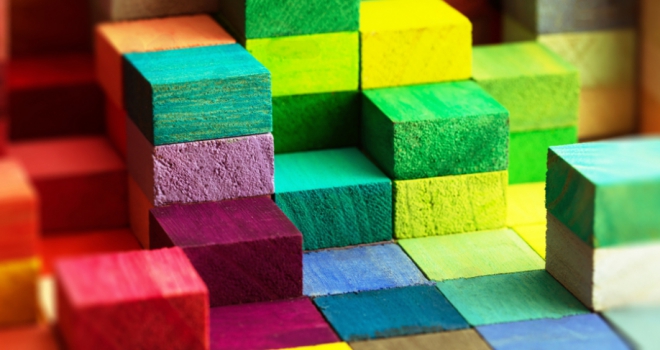 "Having access to our specialist buy-to-let range will provide another layer of solution for more complex cases that brokers may find hard to place."
Quantum Mortgages is an intermediary-only specialist buy-to-let lender and operates across the UK, including Northern Ireland.
SimplyBiz Mortgages members will now have access to Quantum's full product range of single unit properties including flats including high rise, new builds, studio, ex local authority, above/adjacent commercial units, MUBs, HMOs, holiday lets, student lets and semi-commercial properties.
Martin Reyolds, CEO of SimplyBiz Mortgages, commented: "We are delighted to welcome Quantum Mortgages to both our main lender panel and our dedicated Buy to Let+ Hub.
"Quantum's experience across the broad spectrum of the buy-to-let market will offer valuable additional support to our members looking to place business that sits outside 'standard' buy-to-let lending. It brings to the panel a breadth of understanding on both the advice process and challenges currently facing landlords, delivering innovation, flexibility, and support at every step. Quantum will provide more choice and additional supporting criteria to members, and its approach to underwriting will hopefully allow for more positive decisions and therefore better outcomes for all."
Spencer Gale, sales director at Quantum Mortgages, added: "We are delighted to be working with SimplyBiz Mortgages, which is recognised as one of the leading mortgage clubs in the UK. SimplyBiz Mortgages has impressive strength and reach across the UK intermediary market and having access to our specialist buy-to-let range will provide another layer of solution for more complex cases that brokers may find hard to place. I am confident we can add value to the club's existing buy-to-let focus."