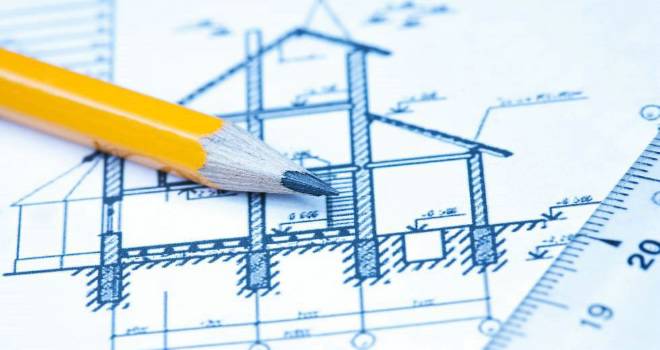 "It's perfect for those developers who have experienced delays and cost overruns, want the flexibility to sell more units, or the security of longer-term finance that is pre-underwritten at the outset"
Sirius has secured exclusive access to a solution that can offer experienced developers a development exit to a term product at 80% LTV.
The solution can provide developers with senior and mezzanine finance up to 80% LTV at a blended rate of 9.95%. There's a 2% completion fee and loans are available on a 9-month term. At the end of this, there's a Guaranteed Term Facility available from 4.45% up to 75% LTV.
The solution is available for loan sizes of between £5m and £30m on newly completed schemes, although it's not available on Permitted Development schemes.
Nicholas Christofi, co-founder at Sirius Property Finance, said: "At Sirius, we pride ourselves on championing the SME developer and we are seeing far too many good schemes fail due to slight shortfalls in funds. So, we are proud to be able to offer this as a potential solution solely for Sirius clients. It's perfect for those developers who have experienced delays and cost overruns, want the flexibility to sell more units, or the security of longer-term finance that is pre-underwritten at the outset."