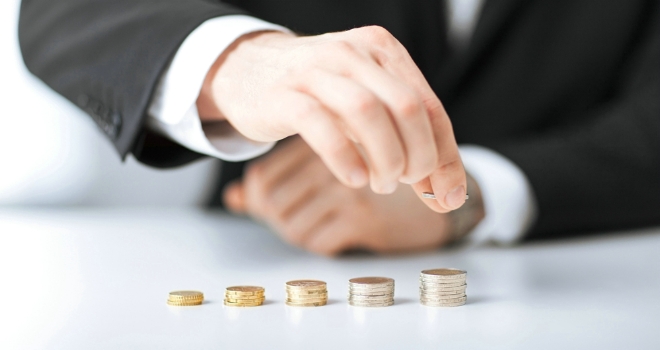 "I remain excited by the potential of 1st Stop Group and look forward to the continued growth of the business."
1st Stop Group has increased its credit facilities with its current funding syndicate.
Its main funder, Citibank, has agreed to increase its existing facility by a further £75m to £225m.
1st Stop Group has also agreed an increase to the mezzanine, which extends the facility by £5m to £25m, meaning it now has total debt facilities of £270m.
The extended facilities will be used to fund 1SG's product range which includes secured second charge mortgages and unsecured personal loans.
Alex Mollart, founder and chief executive of 1st Stop Group, said: "We are delighted to have extended our funding facility. This significant increase demonstrates the confidence of our funding partners in our business. I remain excited by the potential of 1st Stop Group and look forward to the continued growth of the business."