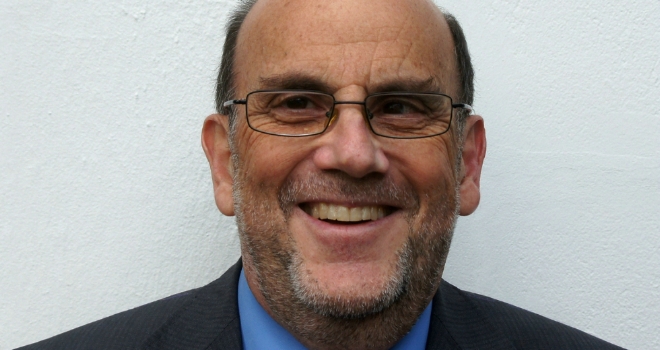 "In my opinion the need for bridging finance is likely to continue to grow, especially if other finance providers tighten criteria."
The value of applications for bridging loans increasing by 61.5% quarter-on-quarter, according to the latest ASTL data.
The value of applications in the June quarter totalled £3.5bn, eclipsing the "usually frenetic December quarter", according to the ASTL, adding that the figures should "translate into healthy completions in the post-referendum period".
The value of loans written increased by 6% quarter-on-quarter, while the total value of members' loan books increased by 39% over Q1 this year.
ASTL members wrote £2.85bn of bridging loans in the year ended 30 June 2016 - an increase of 17% compared to the year ended 30 June 2015. Over the year there was an increase in the value of applications by 23%, which the ASTL attributes largely to more "shopping around" by intermediaries.
Benson Hersch, chief executive of the ASTL, said: "Bridging finance shrugged off pre-referendum doubts with a brilliant performance in Q2 2016. Members are cautiously positive about their firms' business prospects, but very concerned about the economy as a whole. There is a strange mixture of positives and negatives in the press, with negatives by and large predominating. The Bank of England's actions last week show that they feel that the economy requires stimulus, although some commentators are sceptical about the effects of these actions.
"In my opinion the need for bridging finance is likely to continue to grow, especially if other finance providers tighten criteria."