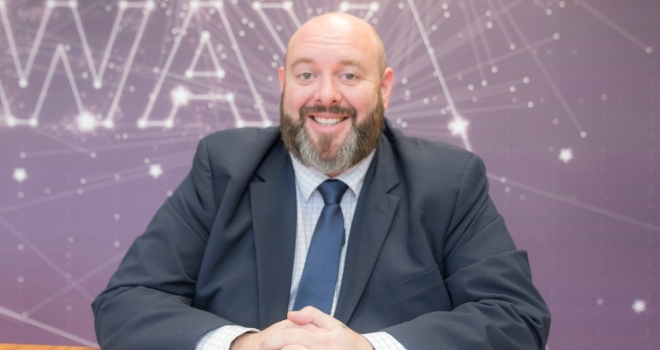 "We believe Brightstar Financial have both the experience and the dedication to help us become a leading bridging financier in the coming years."
Brightstar Financial has become the latest intermediary to partner with new lender Falcon Bridging.
Falcon Bridging offers a range of non-regulated products for both the residential and commercial property sectors via intermediaries.
Falcon offers loans of up to £10 million with tenors of up to 24 months and a maximum LTV of 75%.
Paul Brooks, head of asset backed lending at Falcon Group, said: "We are excited to announce that we will be working with Brightstar Financial, whose excellent standard of service reflects the exceptional reputation we have been building for the past 25 years.
"At Falcon, we pride ourselves on our outstanding service and dedication to our clients, and only work with the very best financial intermediaries; we believe Brightstar Financial have both the experience and the dedication to help us become a leading bridging financier in the coming years."
Kit Thompson, head of short-term lending at Brightstar Financial, added: "We are delighted to be adding Falcon Bridging Finance to our lender panel. Their experienced team and strong financial backing are an exciting new addition to the bridging market and their strong product offering will mean increased opportunities for our intermediaries and clients alike."