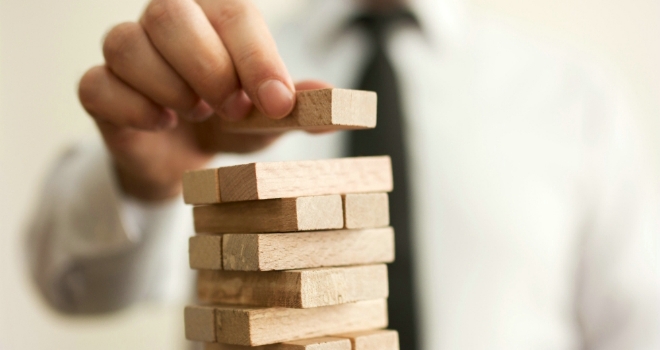 "A growing number of borrowers do not fit traditional lending criteria and the opportunities here for brokers and specialist lenders are unique. "
85% of mortgage brokers believe the specialist lending market will grow over the next 12 months, with over a third (34%) agreeing it will "grow significantly", according to a new survey by Bluestone Mortgages.
When asked by approximately how much over the next six months, over half (52%) believed lending will grow by at least £1 billion. Of these, 37% believed it would increase by £1-5 billion and 20% stated over £5 billion.
A third of respondents felt the biggest opportunity for the specialist lending market is the growing number of self-employed workers looking to purchase a home. The number of self-employed workers increased from 3.3 million in 2001 to 4.8 million in 2017, with this demographic now making up nearly 16% of the UK workforce.
26% of brokers citied increased competition and pricing as the biggest opportunity, followed by an equal split between increased product choice (21%) and consumer confidence (21%).
Steve Seal, director of sales and marketing at Bluestone Mortgages, commented: "There is very little research out there looking at the specialist lending market as an entity of its own, and almost none from a specialist lender itself. We are therefore very excited to launch our new research series to show the capability and potential of the market. This is clearly a fact well-recognised by these brokers across the UK – regardless of wider economic and political uncertainty.
"A growing number of borrowers do not fit traditional lending criteria and the opportunities here for brokers and specialist lenders are unique. Customer lifestyles and habits are changing, and the market needs to adapt with this. With the number of self-employed workers rising, it is vital that this is met with a market fully prepared to cater for this growing pool of borrowers."