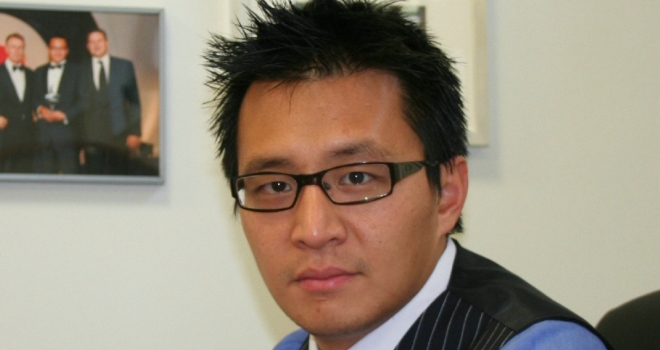 "2017 has the potential to be a major year for the bridging market, but not all brokers fully understand the products on offer."
Buy to Let Club has added MTF and LendInvest to its panel and appointed an in-house bridging specialist to extend its offering to Club members.
Buy to Let Club's managing director, Ying Tan, said: "We are very pleased to be welcoming MTF and LendInvest to our panel and are certain that Buy to Let Club members will greatly appreciate the propositions offered by these two specialist lenders."
MT Finance's director, Tomer Aboody, commented: "MTF is delighted to have joined Buy to Let Club's lender panel. Buy to Let Club is renowned throughout the industry for its expertise and innovation and we look forward to working closely with them and sharing our award-winning bridging finance products and service proposition with its members."
Matthew Tooth, chief commercial officer at LendInvest, added: "Over the past few months the LendInvest team has been working hard to bring to market a distinctive suite of specialist products that put what borrowers need front and centre. Being selected to join Buy to Let Club is not only a huge endorsement of what we do, it also allows us to put these new products in front of one of the industry's widest and most experienced set of brokers."
The panel expansion has been accompanied by the appointment of a new in-house bridging specialist, Victoria Barnard, to further improve Buy to Let Club's offering to its members.
Tan continued: "2017 has the potential to be a major year for the bridging market, but not all brokers fully understand the products on offer. There are many innovative and creative ways in which bridging finance can be used and brokers would do well to investigate these opportunities. Victoria is ideally placed to enable them to do just that."