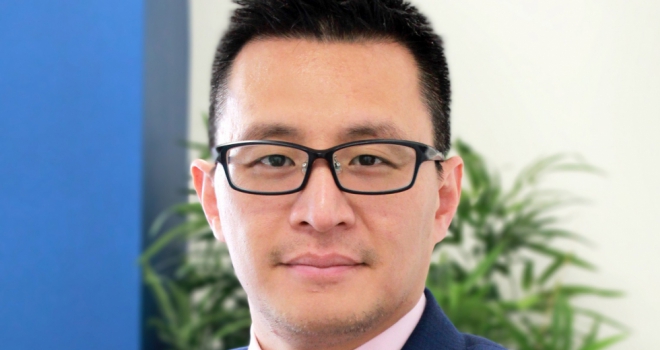 I recently noticed a headline on Property Reporter which caught my eye: 'Using technology to overcome buy to let hurdles'.
Here, at Dynamo, we consider ourselves a fintech business as our in-house IT team have revolutionised the business from the inside out. This strong tech infrastructure enables us to not only have greater internal control but also allows us to integrate external systems and solutions to better support our employees, the advice process and ultimately our clients. So, when I see a headline such as this, it always tends to resonate. The piece in question, from Aviram Shahar at Lendlord, focused on how technology can better support landlords in realising the benefits of a successful buy-to-let investment, a factor any BTL specialist should be open to learning more about.
Historically speaking, due to the complexity and intricacies attached to many areas of specialist lending, the human underwriting factor has often overshadowed the influence of tech in these areas. However, many landlords, lenders and intermediaries are embracing a range of tech solutions which have been specifically developed for the specialist sectors.
This trend was further outlined in Bluestone Mortgages' 'Specialist Lending Tracker' which revealed brokers' thoughts on the impact of technology in the specialist lending market. The research found that around two-thirds of brokers (65%) believe that technology driving efficiency across the application process will have a positive impact on the market. However, 38% of brokers thought that under-utilised technology will have a negative impact on the market.
Looking ahead to the next 12 months, 17% of brokers thought that a rise in technology driving efficiency across the application process will be the biggest driver of growth in the market. This came second to the growing number of adverse credit customers looking to purchase a home, with 20% of brokers considering this to be the biggest driver of growth over the next year. In addition, half of respondents (50%) believed that Open Banking will have a positive effect on the specialist lending market.
Open banking is an interesting direction for the mortgage industry. It's a powerful concept which must be harnessed correctly to deliver benefits attached to the availability and use of data in the right way. It currently sits largely in the realms of high-street lenders, but questions are being asked if this functionality can also be utilised to service the needs of borrowers with more complex income or expenditure patterns. This is a difficult one to answer with any great certainty at the moment. However, with technology moving at such a pace and AI changing the way many sectors are working, this is certainly something which could impact specialist lending in a positive manner. Although a careful balance must be sought in order to find the most secure and accurate outcomes.
Speaking more generally, I wholeheartedly agree with the comment of Steve Seal, managing director at Bluestone Mortgages, when he outlined how important it is for intermediaries to be equipped with the digital tools they need in order to feed technology into the application process effectively, and maximise the potential that it holds both for themselves and their clients.
Technology is both the present and the future for every sector within the mortgage market. And the sooner intermediaries can immerse themselves in the right tech for their business, the more successful this future will become.