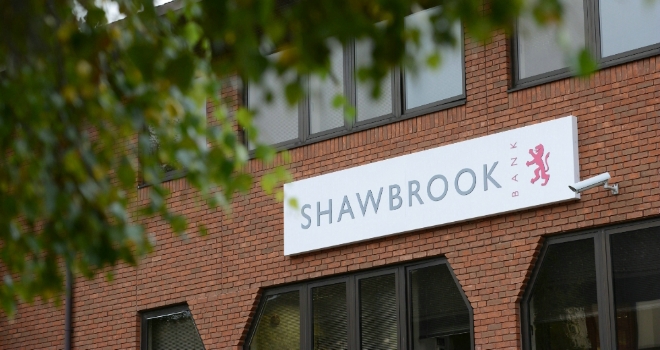 "Karen has been instrumental to the growth of our strong and profitable commercial mortgages business"
Shawbrook has announced the departure of Karen Bennett, managing director for commercial mortgages.
With nearly two decades of experience in the mortgage industry, Karen Bennett has taken the decision to step down from her role of Managing Director, Commercial Property to pursue other career opportunities.
Karen has been an integral part of Shawbrook for many years in a number of senior management positions.
Commenting on her departure, Ian Cowie, Interim CEO, Shawbrook:
"Karen has been instrumental to the growth of our strong and profitable commercial mortgages business, I would like to thank Karen for the important contribution she has made over the years and we wish her all the best for the future. Karen will remain in the business while we search for her successor, a process we have already begun, and we will continue to build on the strong foundations that have been laid down with a strong management team."
Karen Bennett, Managing Director for Commercial Mortgages, commented:
"It's fair to say, this decision was very difficult but is one that for personal reasons is right for me. Shawbrook has been a huge part of my life and I have only fond memories of working with a wonderful group of specialists who continue to deliver incredible things. I will leave this business thankful for everything I've learnt and all the amazing memories but also as a true supporter who will be watching avidly the success I know this business will be."