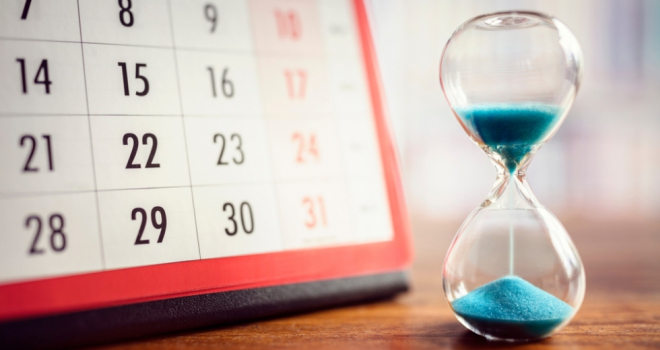 Specialist buy-to-let mortgage lender Landbay today announced it is increasing its maximum loan term from 25 to 30 years.
This change is effective as of 1 May and all products are available through Landbay's approved distributor partners.
This loan term change comes at a time of rapid growth for Landbay, including new additions to the sales team and a new Head of Networks and Clubs.
Paul Brett, Managing Director of Intermediaries at Landbay, commented:
"We are constantly listening to our intermediary partners to understand the needs of the clients. This product enhancement is a direct response to those needs, and we are pleased to be able to offer even more flexibility to brokers and their landlord clients."