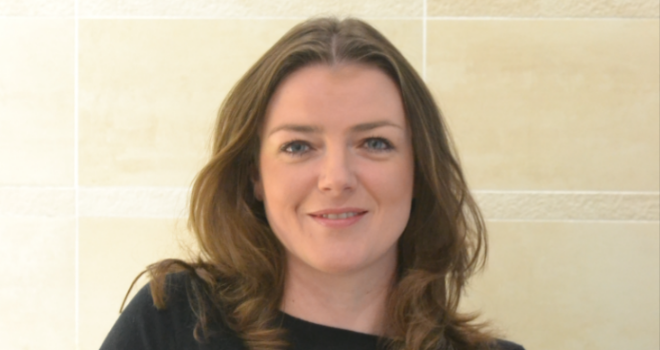 "Laura has extensive experience in the financial sector, and we are confident she will add a significant strength to our growing leadership team."
Masthaven Bank has appointed Laura Sneddon to the newly created role of national account manager for its mortgage division.
Laura will be responsible for building and maintaining relationships with a portfolio of accounts, whilst also supervising and supporting regional managers to maximise sale leads.
Laura joins from The Mortgage Lender where she progressed from key account manager to national account manager, responsible for supporting intermediary partners across the business. Prior to this, she was a BDM at Together Money.
Laura Sneddon said: "I am delighted to be joining the Masthaven team in the new role of national account manager. It's exciting to be part of an engaging and motivated team with a company culture that welcomes change. I'm looking forward to working with my accounts to continue the great work the team has started."
Rob Barnard, sales director at Masthaven, commented: "Masthaven continues to invest in hiring the best senior talent as well as developing and training our current team. Laura has extensive experience in the financial sector, and we are confident she will add a significant strength to our growing leadership team."