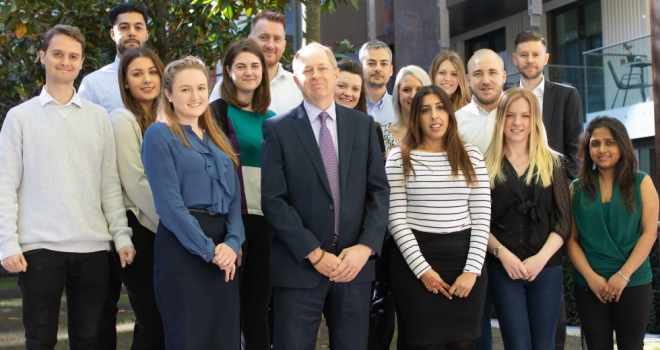 "In what was a short month in terms of business days, we have achieved a fantastic new record of loan originations for the business."
LendInvest recorded its best month on record in December, lending £83 million to professional property investors, developers and landlords.
The company says its loan origination for December was bolstered by a number of key product changes for its buy-to-let and bridging products in the last quarter of the year, alongside a string of hires across its lending teams.
Additionally, LendInvest secured further capital investment throughout the year to meet the increasing demand for property loans.
LendInvest has now lent a total of over £1.7 billion to property investors and developers.
Ian Thomas, co-founder and chief investment officer at LendInvest, said: "In what was a short month in terms of business days, we have achieved a fantastic new record of loan originations for the business. This year the team have truly gone above and beyond in ensuring we are delivering the finance our borrowers need, at speed - our focus now is keeping this momentum going into 2019."