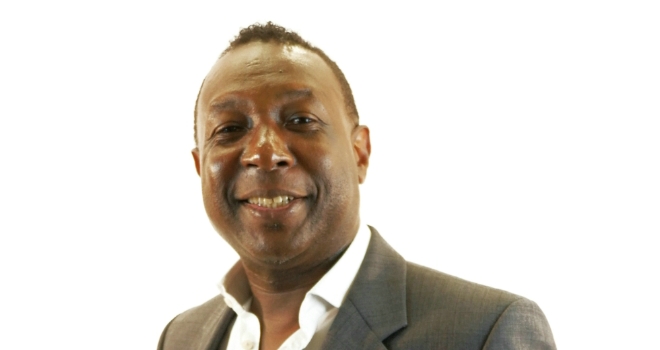 "My time here has taught me a huge amount about property that I will take with me in my quest to become a property investor amongst my other interests."
LendInvest has announced that Magnus Duke Dadzie, one of the company's longest-serving business development managers, will be leaving the business this week after completing a handover.
Magnus joined LendInvest in March 2014 and prior to that spent many years as a broker and business owner specialising in property finance. LendInvest says he has left the firm in order to focus on "personal interests which involve property investing and property management".
The firm is now actively recruiting for office and field-based BDMs to join its team of nine based in London, York, Scotland and the South.
Ian Thomas, Co-Founder & CIO of LendInvest, commented: "Magnus has been instrumental in the growth of LendInvest over the last four years, helping us transform from a fledgling start-up to one of the UK's largest specialist property finance lenders. It's with a heavy heart that we say goodbye to Magnus this week, but we wish him every success in his future."
Magnus Duke Dadzie added: "It has been fascinating and gratifying to be part of LendInvest's journey over the past four years. When I joined the team there were 12 members of staff, today there are ten times that many people working hard to run a business that's become a market leader in its category. My time here has taught me a huge amount about property that I will take with me in my quest to become a property investor amongst my other interests."