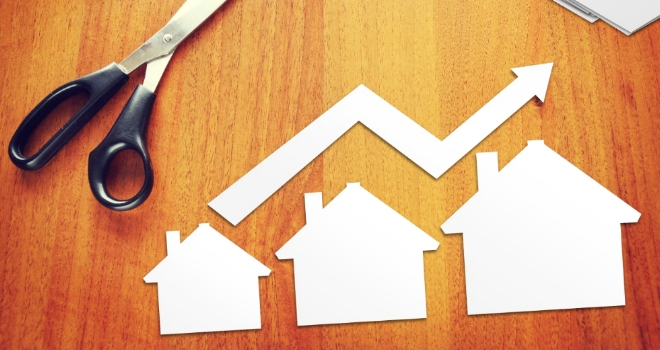 "Since we launched as a retail bank last year, we've seen increased demand via brokers for second charge borrowing for customers across a wide spectrum of credit profiles."
Masthaven has enhanced its second charge mortgage range and launched a new two-year discount product at 3.74% aimed at borrowers with a clean credit history in response to increasing broker demand.
The new range – covering both residential and buy-to-let – also sees adjustments to lending criteria from the new retail bank.
It will now consider applications based on the last 12 months credit history; is increasing the maximum loan size to £750,000 and has revised its early repayment charges to 1% across all fixed rate products.

Jon Sturgess, Head of Sales at Masthaven, said: "Since we launched as a retail bank last year, we've seen increased demand via brokers for second charge borrowing for customers across a wide spectrum of credit profiles. This move meets their needs, as well as providing a great market leading rate for customers with clean credit histories, and the ability for them to borrow more."