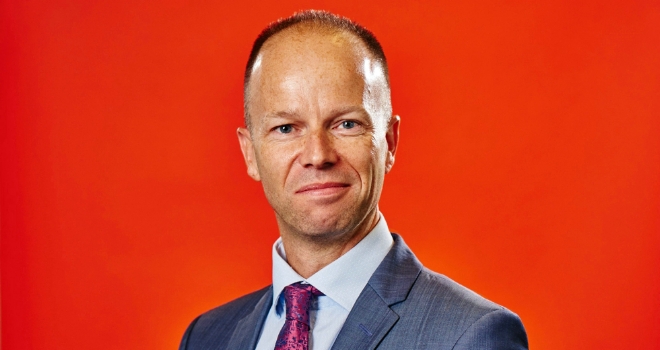 "We are delighted to have appointed Dock9 to work with us on this exciting stage of our journey"
Masthaven Bank has chosen Dock9 as its new digital development partner following an initial discovery and prototyping project.
Dock9 designs and builds digital platforms, products and services. Its existing clients include Vida Homeloans, Kensington Mortgages, Castle Trust, Acenden and Private Finance.
Jon Hall, managing director of Masthaven, commented: "Since launching, we have always known that to grow further and meet the needs of our intermediary partners and their customers, our digital offering required significant expertise and an experienced digital agency would be needed. We are delighted to have appointed Dock9 to work with us on this exciting stage of our journey and have been impressed with not only their credentials but also the fresh ideas that they have brought to our business."
Mark Lusted, managing director of Dock9, added: "Dock9 is excited to have the opportunity to work with a forward-thinking bank like Masthaven. Our team have been inspired by their future vision during the initial discovery phase and we are looking forward to helping implement this vision. We hope this is the start of a long and successful relationship for both parties."