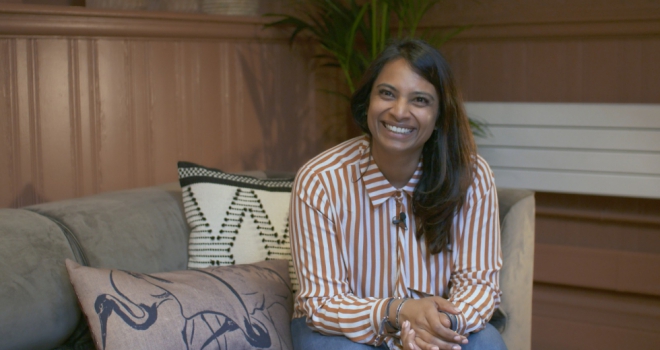 "I have known Duncan for a number of years and the opportunity to join and help shape the incredible journey we have ahead was an opportunity I could not turn down."
New short-term bridging lender, TAB, has appointed Mathura Paramjorthy as its chief operating officer and general legal counsel.
TAB launched earlier this year, founded by former West One Loans director Duncan Kreeger. It offers short term mortgages secured on residential and commercial property in the UK.
Its investment agency, TAB Property, helps clients to source, acquire and dispose of investment property in the UK.
Mathura joins from London solicitors Philip Ross where she was a partner and prior to that worked at law firm Ashton Rowe. She specialises in property conveyancing to include new development work and secured lending.
Duncan Kreeger commented: "Mathura is a perfect fit for what we are building at TAB, her levels of expertise, dedication to both doing the best for her clients whilst also being a steady hand managing the team around her makes her a welcome addition to the team. This is a great coup for TAB, we're all looking forward to Mathura getting started."
Mathura added: "I'm delighted to join TAB. I have known Duncan for a number of years and the opportunity to join and help shape the incredible journey we have ahead was an opportunity I could not turn down. I'm looking forward to getting started!"