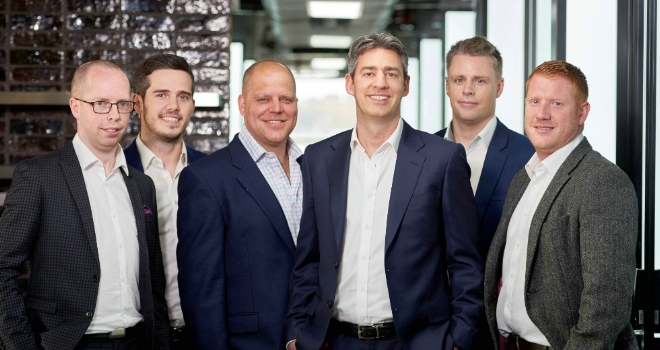 "His focus will be to further streamline the way we work with brokers and their clients on even the most complex deals."
Bridging lender Octane Capital has appointed Oli Greenspan as Head of Internal Sales.
Greenspan started his career as a futures trader in the city before joining Octopus Investments in a senior sales position.
His role at Octane will be to support the business development and sales team out in the field.
Octane Capital launched in May without a product sheet, instead opting to structure loans on a highly bespoke basis and price according to risk.
Mark Posniak, Managing Director, Octane Capital, commented: "Oli has a highly successful track record in sales and a forensic knowledge of financial services, picked up during his time on the trading floor. He instantly got what we're trying to achieve at Octane and immediately wanted in. His focus will be to further streamline the way we work with brokers and their clients on even the most complex deals."
Oli Greenspan, Head of Internal Sales, Octane Capital, added: "As a lender without any products, Octane Capital are doing something unique and I wanted to be a part of it. I have known Jon, Mark and the team for a number of years now and the buzz around what they're doing proved too hard to resist. I have worked in multiple sales environments over the years and hope to be able to throw a lot of that experience into the mix."