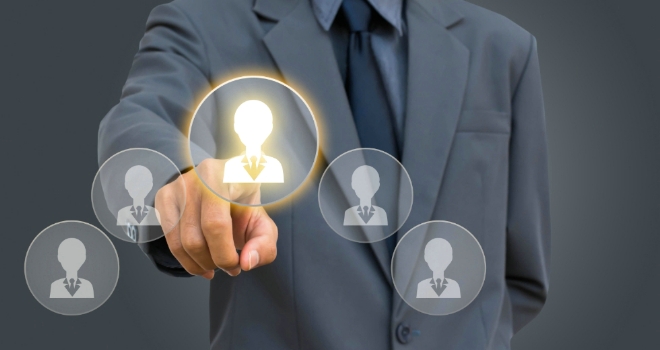 "His experience of working with intermediaries will stand him in good stead when dealing with the growing ranks of brokers who are sending clients our way."
Bridging lender Octane Capital has hired Josh Knight as a BDM.
Josh joins from Mariana UFP, where he led the tax-efficient investments sales team, creating the company's first Enterprise Investment Scheme and Business Relief funds.
Prior to Mariana, Josh worked for three years as a BDM at Octopus Investments, with responsibility for the London region.
Octane Capital, which launched in May 2017, prices according to risk rather than LTV, and recently made its product-less lending model available to all short-term loan applications.
Josh Knight commented: "The calibre of the team here at Octane, coupled with how exciting I find the disruptive nature of their business model, made this an opportunity I couldn't resist. I'm fortunate to have joined just as product-less lending is being made available across the market as a whole. And with demand already soaring, I can't wait to get stuck in."
Mark Posniak, managing director of Octane Capital, added: "We've known Josh for a number of years and he's always someone you want on your team. His experience of working with intermediaries will stand him in good stead when dealing with the growing ranks of brokers who are sending clients our way. We have big plans for 2018 and there's no doubt that Josh will help us to achieve them."