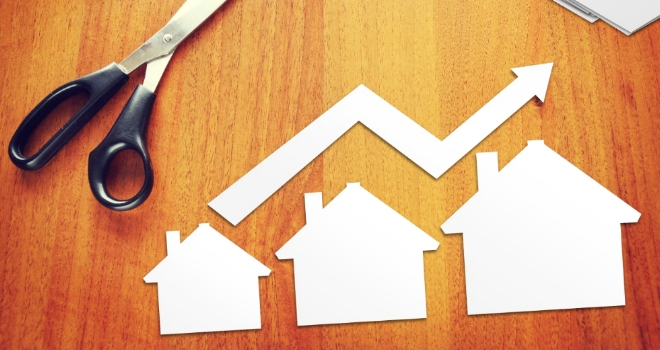 "The competitive interest rates are designed to broaden the appeal of the products to a wider range of intermediaries"
Paragon has reduced rates across its second charge mortgage range.
Variable rates now start from 3.47%, two-year fixed rates from 3.64%, three-year fixes from 3.75% and five-year fixed rates from 3.98%.
A non-ERC range is also available with rates starting from 3.63%.
Aimed at prime customers, Paragon's second charge products are available up to 85% LTV and can be extended for up to 30 years.
John Webb, second charge mortgages director at Paragon, said: "This is a really exciting range of second charge mortgage products. The competitive interest rates are designed to broaden the appeal of the products to a wider range of intermediaries and offer them an alternative solution for customers who want additional mortgage borrowing without having to disrupt their existing arrangements."