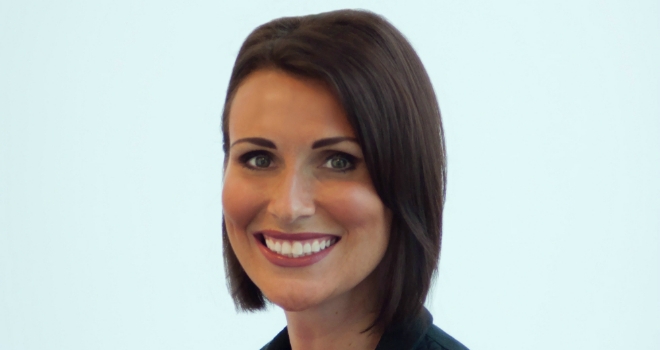 "We are committed to growing our lender panel to ensure our advisers are ready and able to meet these needs – and, ultimately, help them boost their business in the long-run."
Network members will now have access to Together's range of buy-to-let, residential and second charge products.
Vikki Jefferies, proposition director at Primis, commented: "Our top priority at Primis is supporting and investing in our brokers to champion them and the services that they provide to customers. By partnering with Together, we will be able to give our members greater access to lending solutions geared towards the growing pockets of consumers with niche requirements.
"Whilst the market continues to grow and adapt to meet the changing needs of consumers, we are committed to growing our lender panel to ensure our advisers are ready and able to meet these needs – and, ultimately, help them boost their business in the long-run."
Richard Tugwell, group intermediary relationship director at Together, added: "We're excited to partner with Primis Mortgage Network and it's great that we're now able to offer our products through the network's growing adviser community. We've got a wealth of knowledge and experience in the specialist lending market, and our common-sense approach to lending will enable more of Primis' members to provide great customer outcomes to borrowers who may not fit the criteria of mainstream lenders."