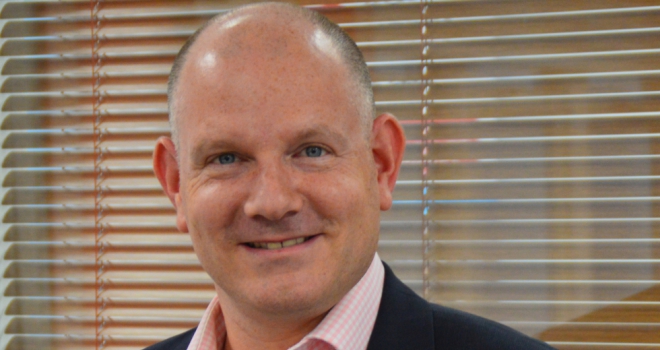 "The extension of the funding facilities from The Royal Bank of Scotland will allow us to further develop our expert staff, cutting edge technology and establish new partnerships "
Roma Finance has secured an extension of its funding facility with The Royal Bank of Scotland.
In July 2016 Roma secured funding from RBS which enabled the company to lend up to £50m a year and the new facility will triple that amount.
To celebrate the new funding, Roma has announced a special offer rate of 0.85% on bridging loans between £100,000 and £500,000 where customers commit by 21st December.
Scott Marshall, managing director at Roma Finance, said: "I'm absolutely delighted with completing this hugely increased funding facility. Roma has a unique proposition by putting the customer at the heart of our business model, allowing us to lend on residential investment, commercial and industrial properties throughout England, Wales and, now Scotland.
"We're a national player who fully understands regional markets and this knowledge has served us well, particularly at a time when some lenders in our sector are struggling to raise money from the general public rendering them unable to provide stable funding and consistent decisions for customers. News of this additional money further emphasises the importance of working with institutionally backed lenders with deep and committed funding so that borrowers are not let down."
Finance director, Keith Richardson, commented: "The extension of the funding facilities from The Royal Bank of Scotland will allow us to further develop our expert staff, cutting edge technology and establish new partnerships to provide further products and services for our introducers and their customers. The funding demonstrates that Roma Finance is highly regarded in the industry and we are ideally placed to take advantage of new opportunities in this exciting market."
Linyi Chen from the Royal Bank of Scotland added: "Over the past few years, Roma Finance has successfully established itself as a well-respected name and reliable partner to work with in the short term lending industry, thanks to its strong management team. Roma Finance have a solid business plan to take the business forward and we are delighted to continue our support for their growth and development. We wish Roma Finance every success for the future."