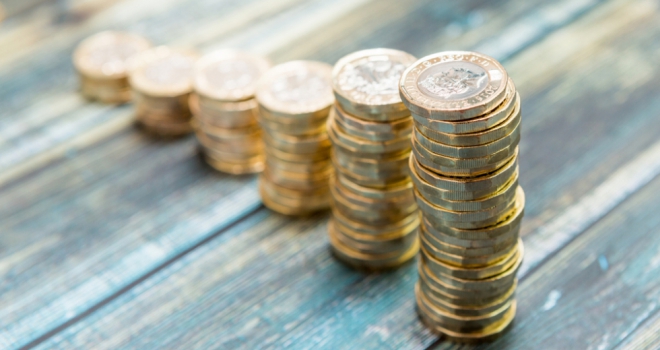 "The second charge mortgage market is likely to report solid single-digit new business volumes growth in 2018 overall."
The value and volume of new second charge mortgage business both saw annual growth of 21% in November, according to the latest data by the Finance and Leasing Association.
The figures show there were 2,282 new agreements in November, valued at £99m.
On a quarterly basis, the value and volume of business increased by 17%.
The second half of 2018 has seen strong annual growth, with volumes up 11% in September and 19% in October.
Fiona Hoyle, head of consumer and mortgage finance at the FLA, said: "The market has reported a relatively strong performance in recent months following a steady first half of 2018. The second charge mortgage market is likely to report solid single-digit new business volumes growth in 2018 overall."