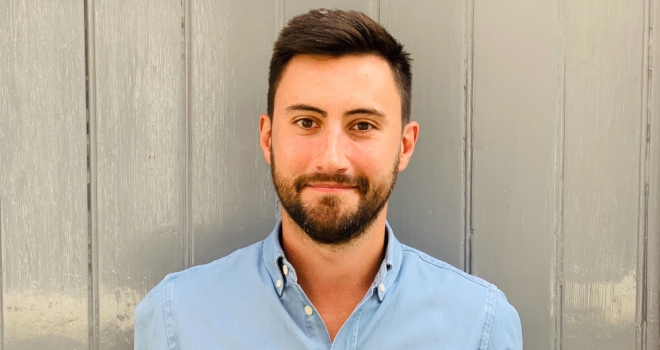 "Selina launched three months ago and in that time has entered the secured lending market"
Digital secured lender, Selina Finance, has appointed Darvish Heshejin as its new VP of Growth.
Selina Finance launched its flexible secured loans in July and offers second charge business and property investment loans.
Rates start from 4.95% and broker commissions sit at 3.5% (2% at loan disbursement and 1.5% after 18 months).
In his new role, Darvish will oversee a team of five, responsible for building and maintaining relationships with brokers and other intermediaries, broadening Selina's partnerships and strengthening its online presence.
Darvish has over 10 years' experience working in financial services and joins the digital secured lender from MarketInvoice, where he was national head of sales for the platform's 'Confidential Invoice Discounting' product.
Michael Biemann, founder and CEO of Selina Finance, commented: "We are thrilled that Darvish is joining Selina Finance at a time of such rapid growth. Darvish's appointment reflects our ambitious plans to keep growing and it's fantastic to have someone with his experience pulling from the front. Darvish boasts a wealth of experience in financial services, having built teams that have established and maintained countless relationships with intermediaries over the past decade. We're confident he can help us get the message to the market that there is something completely new happening within secured lending, that a flexible option is available for borrowers unlike anything else out there."
Darvish Heshejin added: "It's very exciting to be joining Selina Finance at this early stage in its journey and I'm looking forward to building out the team and driving growth across all go-to-market channels. Selina launched three months ago and in that time has entered the secured lending market with a unique product that offers customers both speed and flexibility, and this is just the beginning. Helping to build and establish an innovative digital financial services company has always been an ambition of mine so I'm grateful to be given this opportunity by Michael and the team, and can't wait to get started."