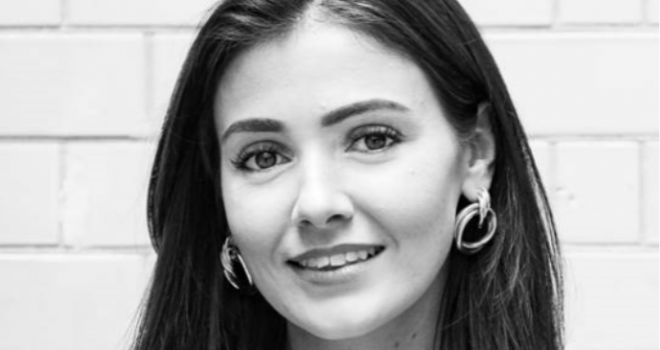 "Mutually beneficial partnerships are a key element of the continued growth of Sirius Property Finance"
Brightstar's high net worth division, Sirius Property Finance, has created a new head of partnerships role help expand its relationships and strategic partnerships.
Kimberley Gates has several years' experience in the property and construction sector and will work with the Sirius team to maximise opportunities its core markets.
Sirius says the new role will help it to better identify and understand opportunities for lenders, clients and introducers.
Kim Gates commented: "I am delighted to be leading the marketing efforts for Sirius as the business goes through such an exciting period of growth. Its achievements to date, in terms of brand presence and partnerships, are truly admirable and I look forward to introducing new opportunities, refining the branding to ensure it truly reflects our fantastic culture and adding a valued contribution to our continued growth plans."
Nicholas Christofi, co-founder of Sirius, added: "Mutually beneficial partnerships are a key element of the continued growth of Sirius Property Finance and the recruitment of an excellent head of partnerships is a big step for our business. Kim's experience and knowledge provides a solid foundation on which we can continue to develop our strategic direction and marketing initiatives that will propel the firm into its third year of growth. We wish Kim a warm welcome to the team and look forward to working together to deliver even more success."