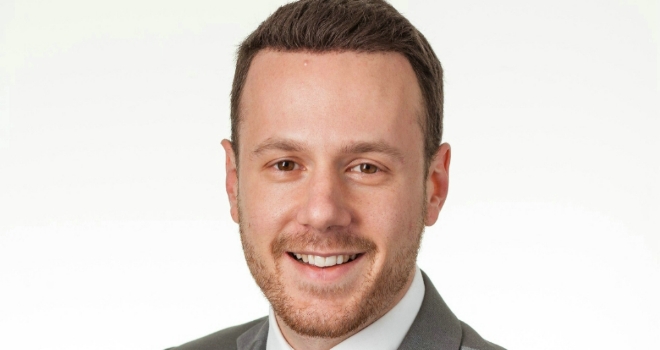 "Stephen worked hard to help grow our bridging division since we acquired West One."
Enra Group, parent company of West One Loans, has announced that Stephen Wasserman has stepped down from his role within the business.
Stephen has been with the Group for 14 years and was appointed as managing director of West One after it was acquired by Enra in 2014.
The firm said Wasserman is taking "time out before pursuing other commercial interests".
Danny Waters, CEO of Enra Group, said: "Stephen worked hard to help grow our bridging division since we acquired West One. On a personal level I'm sorry to see Stephen depart having worked closely with him for many years, and I wish him all the very best for the future."
Stephen Wasserman added: "It was a very difficult decision to leave, but after much thought I decided the time was right to step aside. I believe Enra Group is well-positioned for further growth and has a very bright future as a major force in the specialist lending market. I wish everyone all the very best for the future."