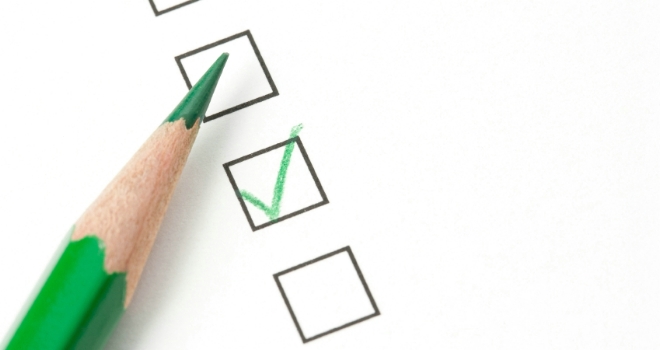 Peer-to-peer lending platform Lending Works today announces that it has officially become fully authorised by the Financial Conduct Authority.
As with all platforms in existence prior to April 2014 which held consumer credit licenses under the Office of Fair Trading, Lending Works had until now been operating under interim permission from the FCA, having submitted its application for full authorisation in October 2015. The announcement therefore brings to an end a review process lasting just under a year, during which all areas of the business have undergone stringent evaluation and scrutiny.
Nick Harding, founding CEO of Lending Works, commented:
"To receive FCA full authorisation marks a momentous day for Lending Works. This achievement is the culmination of what has been an intensive journey for us over the past year and vindicates all that we do and stand for as one of the UK's leading P2P platforms.
"Fair and accessible financial services that uphold the highest standards in both service and governance is a guiding principle of our business. Therefore, we have always supported greater regulation in this sector and welcomed the FCA's review. The authorisation process is a positive move that will give better protection to consumers, ensure greater transparency and accountability in our sector and will ultimately help grow the profile of peer-to-peer lending in the UK as a genuine, strong and competitive alternative to mainstream, traditional lenders."
Yet having now received the green light from the FCA, Harding confirmed that the Lending Works ISA will launch within the next few weeks; with confirmation of the official launch date expected over the next fortnight once HMRC ISA Manager approval is obtained.
Harding added:
"With full authorisation in hand, the next step for us is to launch our new ISA – something we have spent much of the past few months preparing for. Given the great benefits this new tax-free wrapper will bring, the level of enthusiasm among our lenders, and indeed consumers within the wider sector, for the new IFISA has been substantial. We very much look forward to delivering this new product imminently."