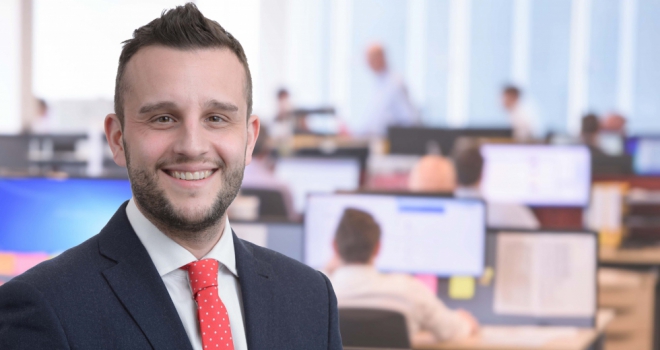 ""We've taken on-board feedback from brokers who tell us there's a considerable demand for higher value second charge mortgages and a lack of lender choice"
United Trust Bank has increased the maximum loan size for second charge mortgages from £250,000 to £400,000.
The lender currently offers second charge mortgages from £10,000 to £400,000 on a lifetime Bank of England tracker basis or a five-year fixed rate reverting to a tracker after the fixed period.
Terms can be arranged from 36 to 300 months, with no early repayment charges and no minimum credit score.
Buster Tolfree, commercial director – mortgages at United Trust Bank, commented: "UTB has played a leading role in the development and growth of the second charge market under the post-MCD, MCoB framework. UTB's products are designed with a consumer-first approach which allows the Banks panel of introducers to give their customers greater choice in under-served market sectors.
"We've taken on-board feedback from brokers who tell us there's a considerable demand for higher value second charge mortgages and a lack of lender choice, especially for customers who don't necessarily fit standard underwriting or have a more unusual type of security property. We've responded by making this substantial increase to our maximum loan size which is yet another step in UTB's continuous process of product development, improvement and innovation."