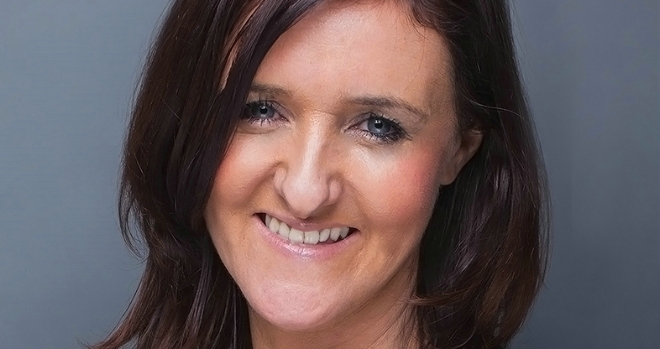 "The launch of our lowest ever pricing for two and five-year fixed rate products reflects the changing trends in product preferences"
West One Loans has announced a series of changes to second charge range, including the launch of its lowest ever variable and fixed rate products and an expanded range of ERC free products.
Rate cuts have been applied across prime, near prime and buy-to-let products and now start from 3.79%.
Loan sizes have also been increased to £750,000 as standard (and up to £1m on referral) on Apex prime and Apex 1 products for loans up to 65% LTV.
West One has also made process improvements to the application process, making it easier for broker partners to support their clients in securing second charge mortgage finance.
Marie Grundy, sales director at West One Loans, said: "The latest data from the Finance and Leasing Association revealed second Charge mortgage completions exceeded £100m in October for the first time since 2008 - which highlights the ever-increasing demand from consumers for second charge borrowing. Our latest changes will provide even greater options for a wider range of borrowers.
"We believe these changes will deliver the most comprehensive range of products in the second charge market. The launch of our lowest ever pricing for two and five-year fixed rate products reflects the changing trends in product preferences, with more borrowers opting for payment stability as the UK determines its exit from Europe."
Darren Perry, head of second charge mortgages at Brightstar Financial, added: "This is a fantastic amendment to West One's range and will make second charge mortgages even more accessible to our brokers and their clients. We have already seen demand for the product and have been able to provide an option for one client who previously had no suitable products available to them, as well as improving the rate we were able to recommend to another client."