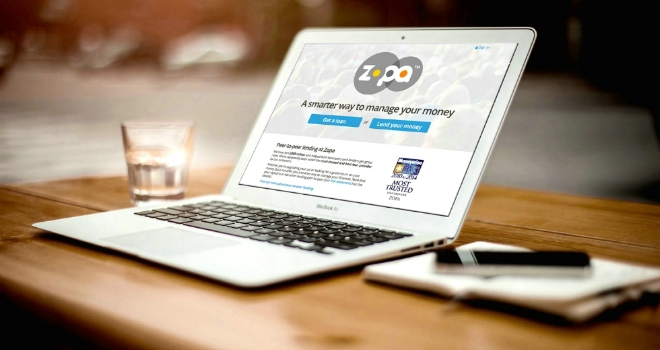 "2015 was a headline year for Zopa, and, importantly, laid the groundwork for sustainable growth of the business."
Peer-to-peer lending platform Zopa doubled lending to £532 million in 2015, but announced a 45% increase in annual losses from £6.1 million in 2014 to £8.9 million.
Zopa says the loss is due to "significant internal investments" throughout 2015. Headcount more than doubled, from 70 people in December 2014 to 157 in December 2015, and a focus on technology innovation combined with increased marketing activities stimulated the growth in disbursals and revenue.
Revenues for the year rose to £20.6 million, up from £11.5 million in 2014.
Zopa says the loss was in line with expectations and that it is "on track for profitability in 2017".
Jaidev Janardana, CEO at Zopa, said: "2015 was a headline year for Zopa, and, importantly, laid the groundwork for sustainable growth of the business. We invested heavily in people, technology and infrastructure to prepare Zopa for the next step in its journey toward profitability. We expect Q4 2016 to be EBITDA positive and are on track to be profitable in 2017."