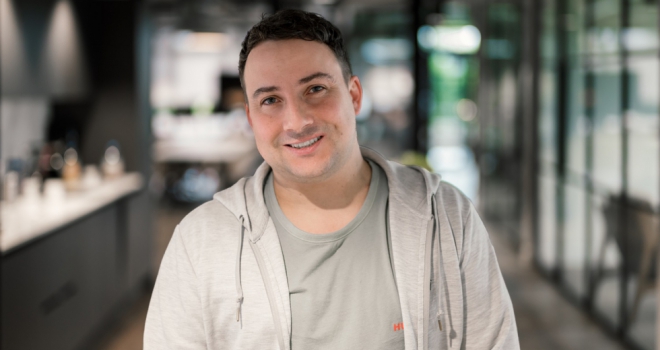 "Having been predominantly London-based over the last five years, it is exciting to be growing our business in the North of England"
TAB has made two new appointments, Martyn Evans and Paul Holmes, to grow the lender's footprint beyond London and the M25 and increase capacity for its recent commercial product launch.
Evans joins as senior business development manager from Market Finance Solutions and will work closely with sales development director Jon Sturgess and the rest of the origination team to develop new and existing relationships in the North of England.
Holmes has been appointed commercial underwriter and will be responsible for performing risk analysis as part of the credit process for prospective borrowers seeking commercial mortgages.
Evans has nearly ten years of experience with roles at Market Finance Solutions, LiveMore Capital, Landbay and Virgin Money. During this time, Evans focused on onboarding and managing relationships across commercial networks, packagers, and key players within the specialist finance world.
Holmes has over 20 years of experience with previous roles at Redwood Bank, Metro Bank and RCI Financial Services. During this time, Holmes grew his experience in risk management, underwriting, and credit analysis for residential and commercial properties.
Duncan Kreeger, CEO and Founder of TAB, commented: "Having recently launched our first mortgage product (and our new £300m funding line with NatWest and Atalaya Capital Management), this is an exciting time for TAB, and we need to ensure that we continue to search for the best talent within the specialist finance space.
"Martyn and Paul have a huge amount of experience and will add tremendous knowledge to our team. Having been predominantly London-based over the last five years, it is exciting to be growing our business in the North of England, and we look forward to increasing that presence over the coming years."