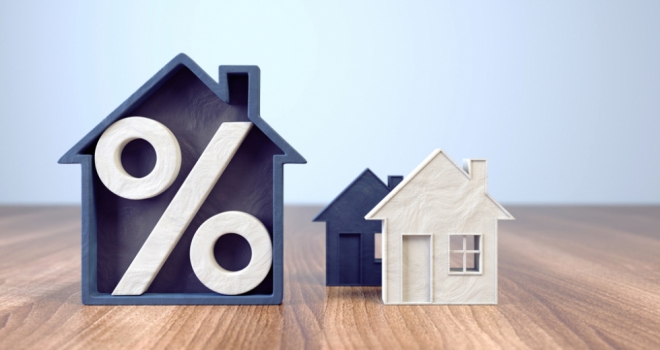 "We're proud to offer a suite of fixed rate options below 4.50%, with rates starting as low as 4.34%."
From tomorrow, Wednesday 15th November, The Mortgage Works (TMW) is reducing its rates by up to 0.30% across the majority of its buy-to-let products for new and existing customers, with rates starting from 4.34%.
A two-year fixed rate has reduced to 4.34% with a 3% fee, available for purchase and remortgage up to 65% LTV.
A five-year fix for purchase and remortgage is reducing by 20bps to 4.49% at 55% LTV with a 3% fee.
In addition, a two-year switcher rate has reduced by 30bps to 5.49%, available up to 65% LTV with a £1,495 fee.
Daniel Clinton, head of specialist lending at The Mortgage Works, said: "We are extremely pleased to announce further rate cuts to demonstrate our ongoing commitment to landlords. These build on recent enhancements to our proposition, including increasing our maximum loan to value to 75% across a landlord's portfolio.
"At time where interest rates are pivotal to the short-term profitability of buy-to-let, we're proud to offer a suite of fixed rate options below 4.50%, with rates starting as low as 4.34%."